Super interesting to see:
Nice one for Local SEOs to be aware of. Now seeing standard Posts appears from months back by default. Would show for 7 days previously, then "expire" and become hidden behind the 'view all' button. Glad to see more visibility given to Posts – this change makes sense IMO. pic.twitter.com/H3pQTDG5qH

— Brodie Clark (@brodieseo) January 20, 2021
You can now add attributes like "Mask required" or "Temperature check required" to your Google My Business profile.





---



What are some of your favorite podcasts that cover local SEO and Google My Business?
Someone mentioned this to me recently:
Google showing "X years in business" in the SERP


Anyone seen this before?
Learned this one from

Darren Shaw

and his team at Whitespark:
GMB is now showing a "Message" button on GMB posts (only for businesses who have chosen to opt-in to the Messaging feature through the GMB App):


More about it here:


Google just made a big announcement:


From the article:
The community feed in Google Maps makes it easier to discover things to do and places to go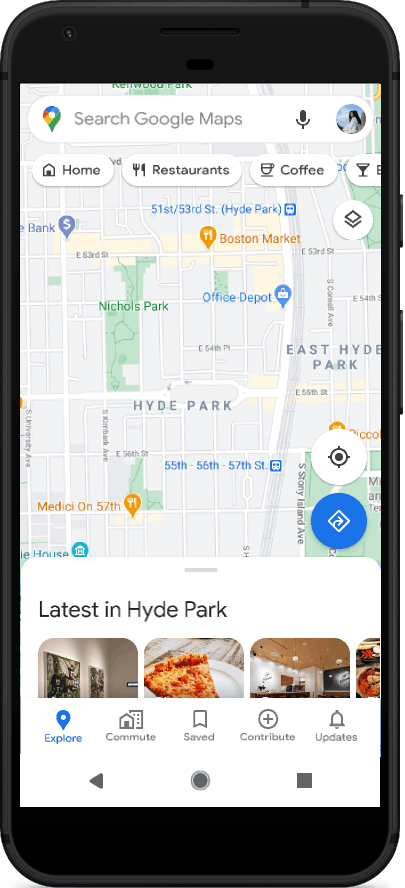 Now, we're making it easier to find updates and recommendations from trusted local sources with a new community feed in the Explore tab of Google Maps. The feed shows you the latest reviews, photos and posts added to Google Maps by local experts and people you follow as well as food and drink merchants, and articles from publishers like The Infatuation. 



Do you think this will make GMB posts go more mainstream?


A few days ago,
I posted
on here about asking and then answering your own questions on the Q&A section of your Google My Business listing.

cscrew

commented about whether doing so might be viewed as grey hat by Google:


I thought this would make for a good discussion.
Do you think that there is anything wrong with asking and then answering your own questions and answers in the Q&A section of GMB?
I see so many businesses that don't have anything in the Questions & Answers section of GMB.
Do you think most business owners realize that they can add their own Questions, and then also add an Answer?


Another thing I see a lot: There are Questions, but the owner has not replied to them. 
Instead, the owner just leaves it to a local guide or a random person to Answer the question with potentially inaccurate information, on full display to everyone else who checks the Q&A in the future.